About Us
Birmingham
Subdivision
by
Homeowners Development Corporation
(HDC)
Homeowners Development Corporation (HDC) was founded in 1984 and today is one of the Philippine's best known developers in building new homes, and community development. The company vision has been the same since the beginning: to be a dynamic and innovative company with a passionate commitment to provide superbly designed and built homes and houses.
Building community since 1984.
HDC Birmingham credibility in the construction industry is evident in designs and completed projects.
HDC Birmingham constructed over 10,000 new homes,
People at HDC-Birmingham can work with you to find the right home and house and lot at the right price for you, including all the neighborhood amenities that matter – not to mention the essential criteria you have for your ideal home.
Birmingham Subdivisions
Quality and Affordable House and Lot from Homeowners Development Corp. (HDC)
Our House and Units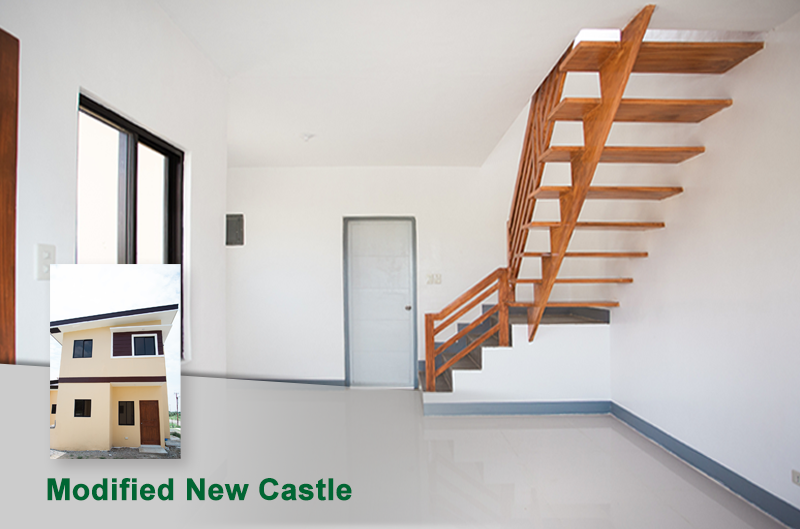 Modified New Castle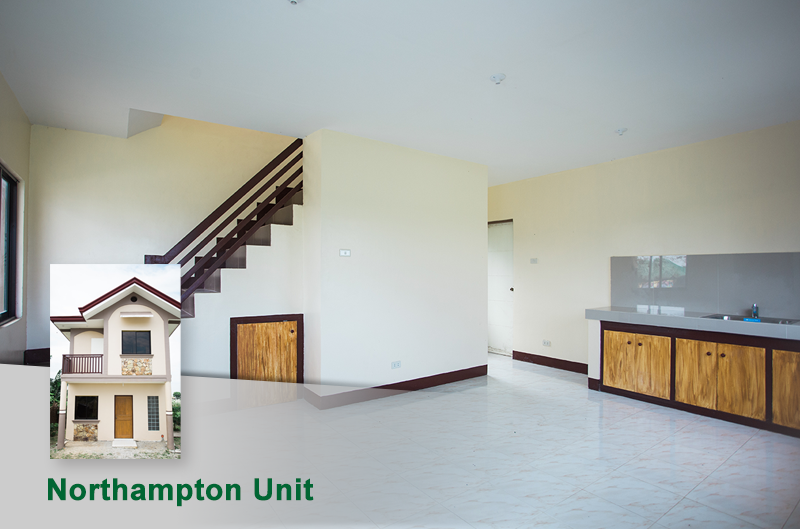 Northampton Unit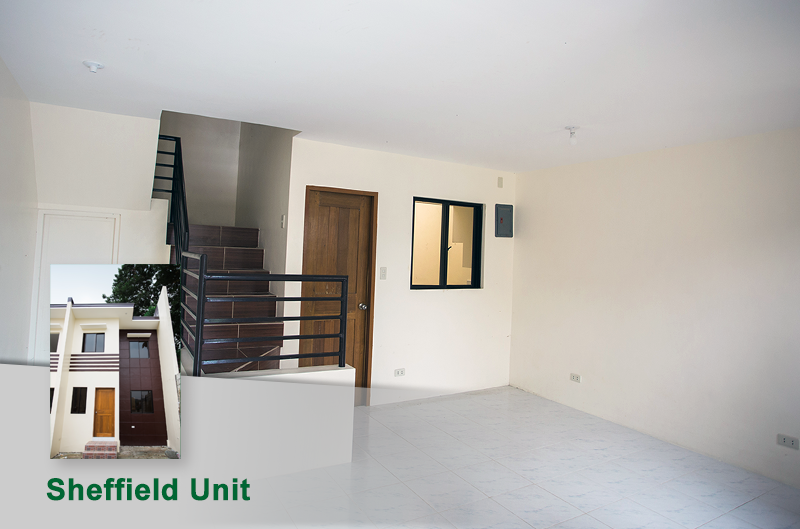 Sheffield House