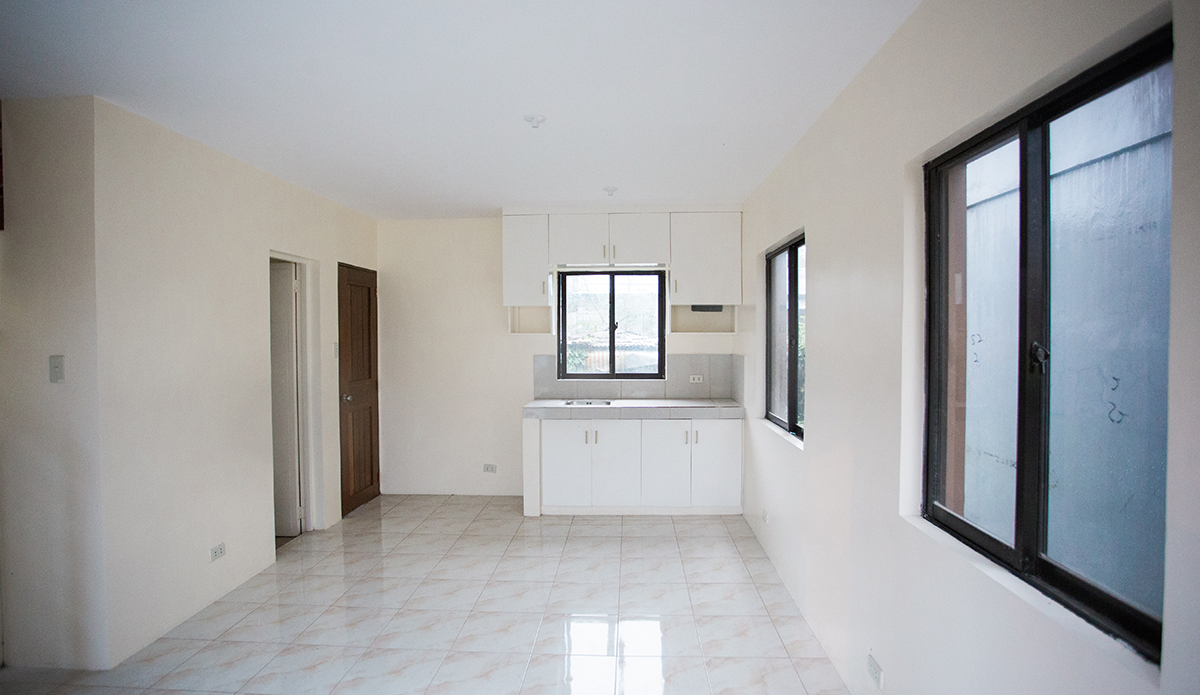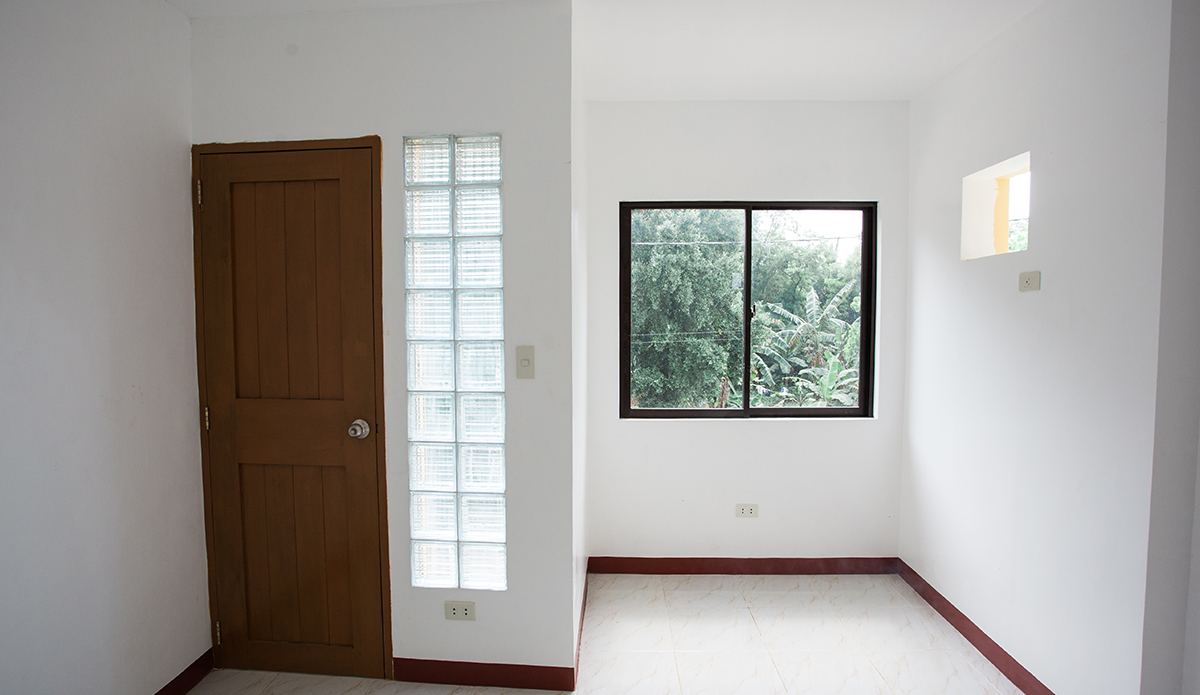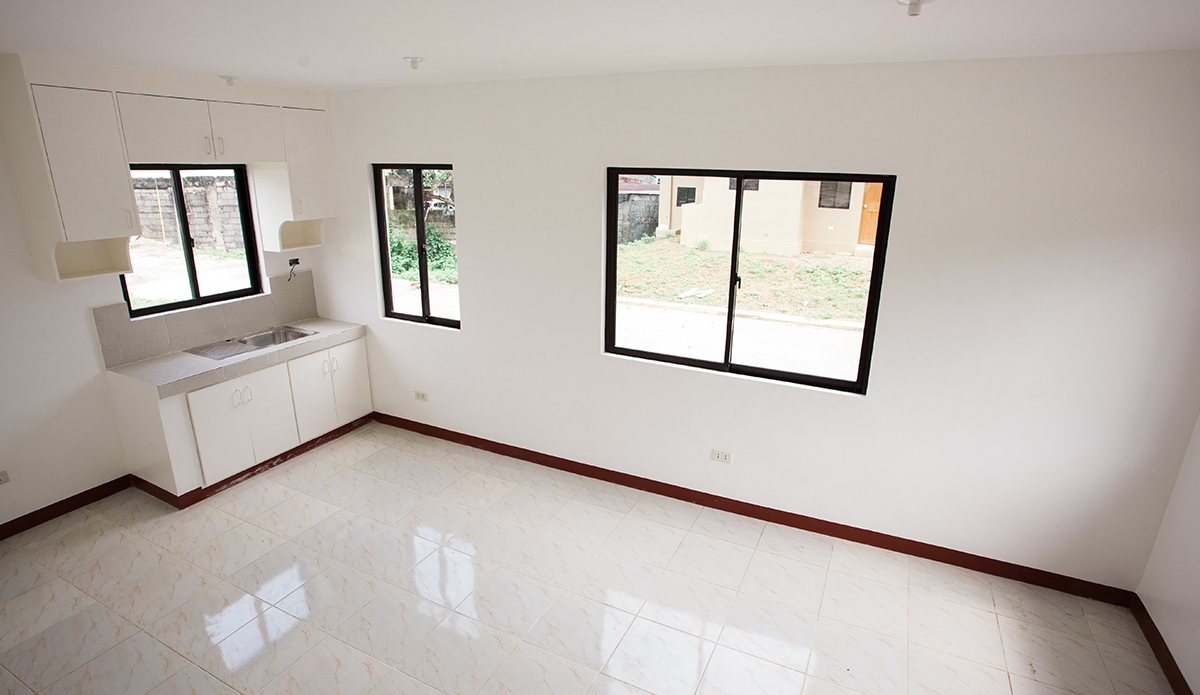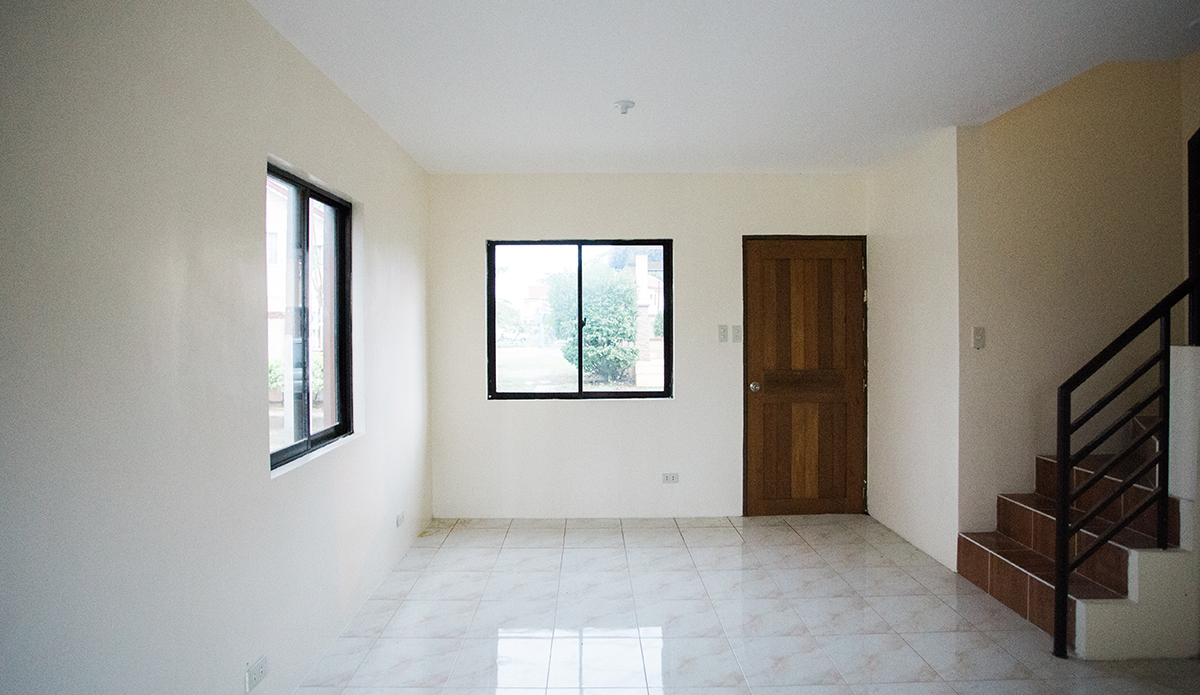 Unit Features:
2 Bedrooms
1 T & B
Living, Dining & Service Area
Carport
Min Lot Area: 80 Sqm.
Min Flr. Area: 50 Sqm.
Modified Nottingham House
Experience the warm feeling of going home and living comfortably. The Modified Nottingham house is modern and contemporary build that boasts its intimate appeal and premium quality brought by the country's trusted developer, Homeowners Development Corporation.